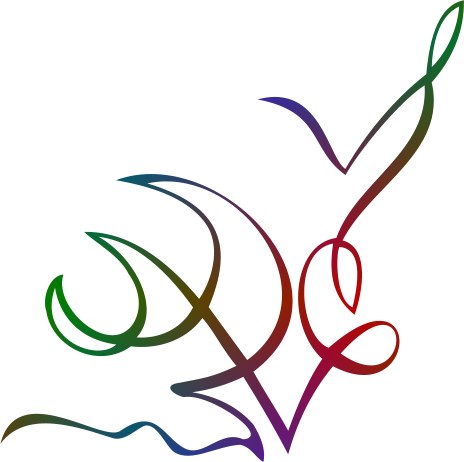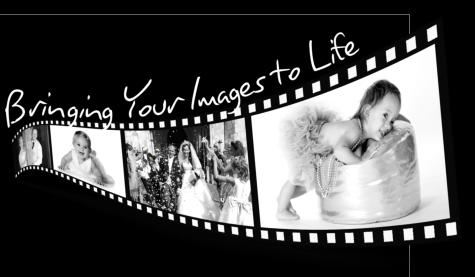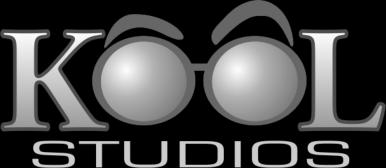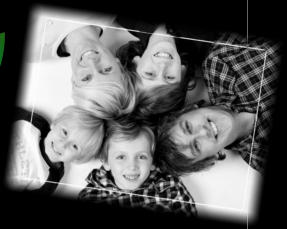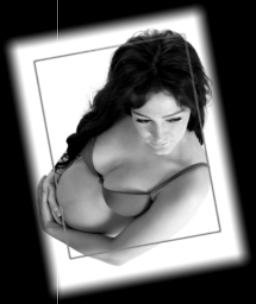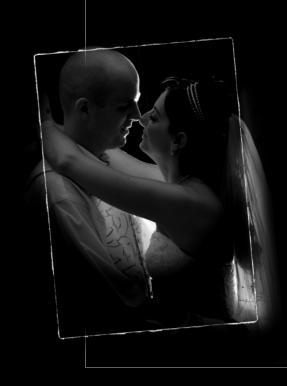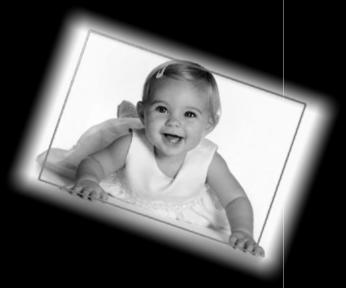 Unlike some photographers our key aim is to ensure that
you get the most from your photo session in a relaxed and
unhurried atmosphere.
Bringing together families for that special
photo that will last a lifetime
Precious shots capturing the infamous "baby bumps" to the
delicate moments of your newborns first photo shoot
We listen to what you want and actively
involve you in the creative process
Wedding packages and professionally produced DVDs
Every wedding is as unique as the couple, therefore prices
are tailored to your specific requirements. Everything from
the length of coverage to the way your final images are
presented can be customised to suit your budget. Whether
you book us for a portrait session or to capture your wedding
in our unique style of creative wedding reportage, we'll make
sure that you will have beautiful memories to look back on.
As well as that, we are also confident that we'll have a fun
time creating your images, along the way!



Mob 07786850221 Phone 01493 655714